International Day to End Violence Against Sex Workers (IDEVASW) is observed annually on December 17 by sex workers and friends all over the world.  This day calls attention to the violence experienced by sex workers due to stigma and criminalisation.  First observed in the US 2003, it is now marked in many parts of the world including Ireland.
SWOP-USA are maintaining a global Memorial Names List of sex workers who were killed in 2016.  For a list of sex workers killed in Ireland please see Sex workers murdered or unlawfully killed in Ireland.
This year Sex Workers Alliance Ireland (SWAI) are hosting IDEVASW events in Dublin and Belfast. For events elsewhere in the world please see the December 17 website.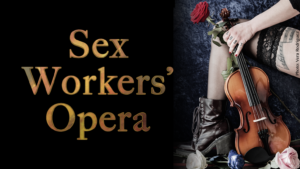 Dublin
In Dublin SWAI are hosting the fabulous Sex Workers' Opera!  This event is FREE and starts at 9pm on Saturday 17th December 2016 in The Complex, 15 Little Green Street, Dublin 7.  The venue is BYOB (bring your own bottle) which means alcohol is not sold but you may bring your own if you wish. Please RSVP to SWAI.  For more information please see the Facebook event page here.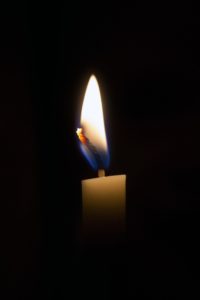 Belfast
SWAI are holding a candlelight vigil in Belfast, to remember sex workers who have been victims of violence.  This will take place at Belfast City Hall on Saturday 17th December 2016 7pm to 8pm.  For more information please see the Facebook event page here.
https://uglymugs.ie/wp-content/uploads/molly-malone.jpg
720
960
admin
https://uglymugs.ie/wp-content/uploads/ugly-mugs-logo.png
admin
2016-12-13 18:20:27
2016-12-29 18:19:26
International Day to End Violence Against Sex Workers 2016